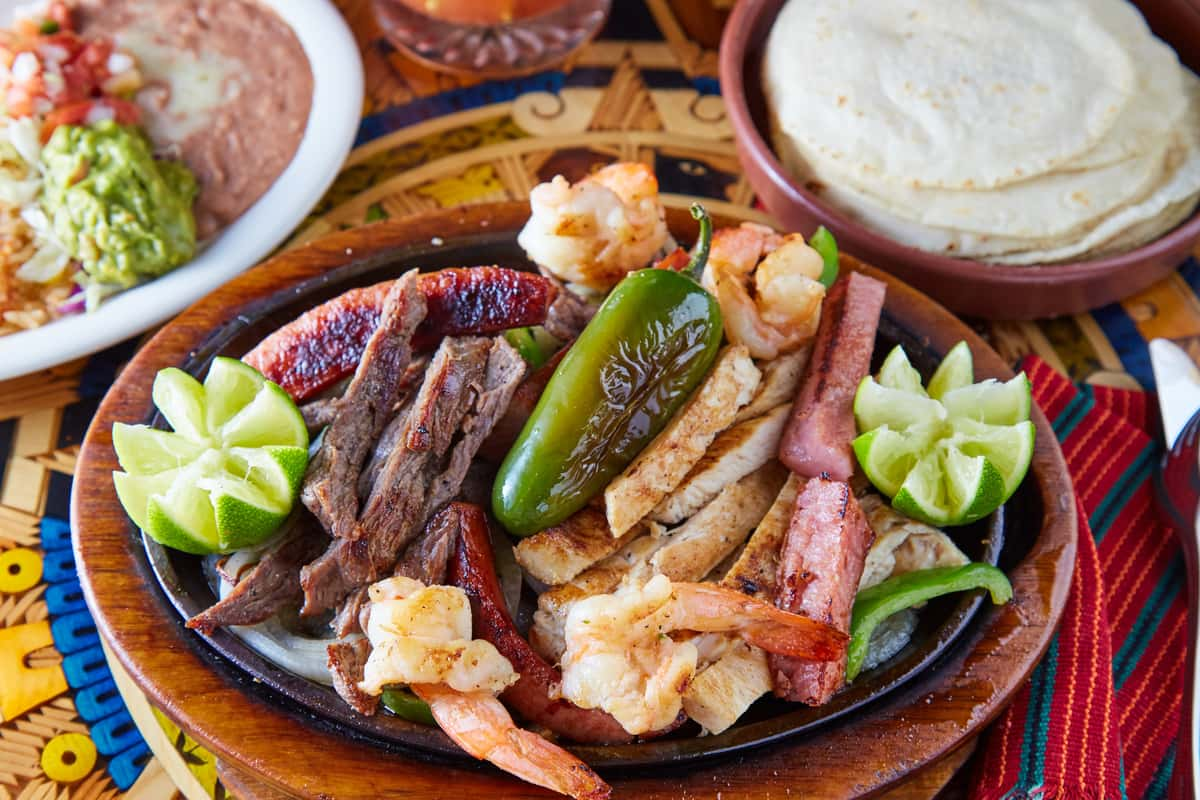 Taco Truck and Catering
Contact us to Book your next event!
Our Taco Truck service is a very easy and convenient way to service your guest. Our driver drives the Taco Truck to your venue home or business, sets up the Taco Truck in 30 minutes.

A small table is provided for your sides; on chaffing dishes to keep them warm.

We give 3 Hours to keep the truck.

The Truck will be ready for your guest to self-serve and enjoy.

Once done, driver will pack it up and leave.

Customer can keep any extras that are in foil trays.

Out of Dallas depending on distance. (Price may vary)

We base the count on 3 tacos per person

You also have the option to purchase our fresh and delicious sides, which we recommend experiencing the full wonderfulness of The Taco Truck.


Contact us if you would like to speak to one of our Catering Specialist.

· Viviana

· Henry

.Jackie

We also offer formal catering options for Any Event!!

Prom . Weddings . Business Luncheons . Any Celebrations .